NY Bluebirds Spring 2019 Team Tryouts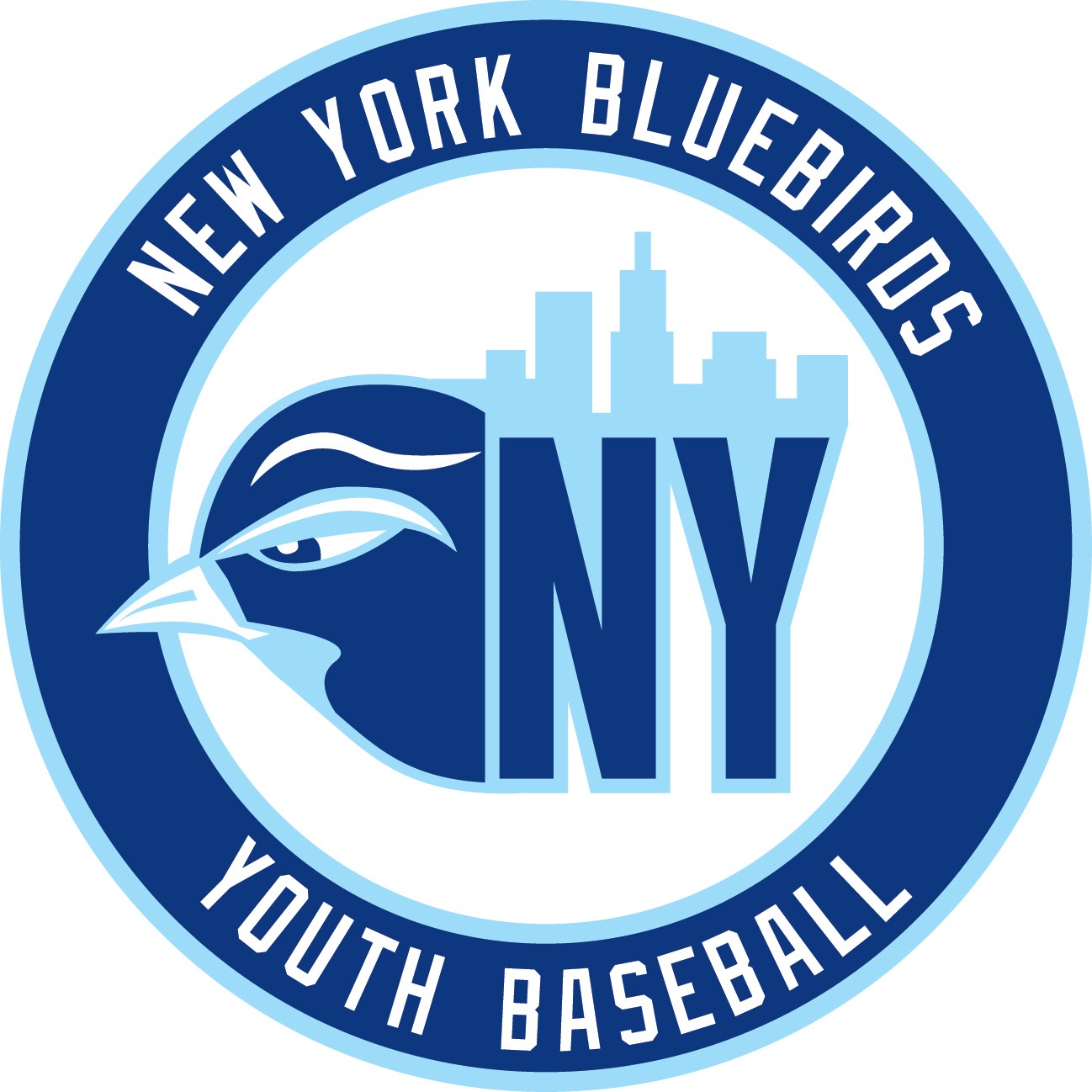 SPRING 2019 TEAM TRYOUT DATES

Teams for ages 7U – 14U
TUESDAY NOVEMBER 13
WEDNESDAY NOVEMBER 14
THURSDAY NOVEMBER 15
234 West 109th Street Training Facility
6:00 PM – 7:15 PM – 7U / 8U / 9U / 10U
7:15 PM – 8:30 PM – 11U / 12U / 13U / 14U
BLUEBIRDS TEAM STRUCTURE
Winter/Spring season runs January to June
TOURNAMENT LEVEL TEAMS 
AGES 9U – 14U
– For serious, dedicated players with advanced skills
– These competitive and selective teams will offer a complete training platform, league play and at least 2-3 tournaments each season
– Trips to venues such as the Ripken Experience, Sports at the Beach, Baseball Heaven, Perfect Game and Diamond Nation
– Two organized practices per week one hitting and pitching dedicated with bonus practice time added
– Three month Winter workout program included
– Sunday league doubleheaders at Randalls Island or nearby areas
– Experienced and knowledgeable coaching many coaches with pro experience
– Summer ball available for older teams with college coach exposure
– Prior baseball experience necessary
TRAVEL LEVEL TEAMS
 AGES 8U – 13U
– For players looking to take their game to the next level
– Selective tryout process
– Three month Winter workout Program included
– Two Practices per week for all teams one hitting and pitching dedicated 
– Sunday league doubleheaders at Randalls Island or nearby areas
– Local tournament play for all teams
– High level training and coaching
– Maximum of 12 players per team for balanced playing time
– Prior baseball experience strongly recommended
7/8U SATURDAY JUNIOR BLUEBIRDS
– For players just starting with travel baseball!
– Saturday morning practice and single league games on Randalls Island
– One weekday hitting practice
– Pre-season workout program
– Same great coaching and an emphasis on player development with less time commitment
– Your child will improve and have a blast
– No experience necessary just a love for the game!
Sign up for our Newsletter and never miss another event!